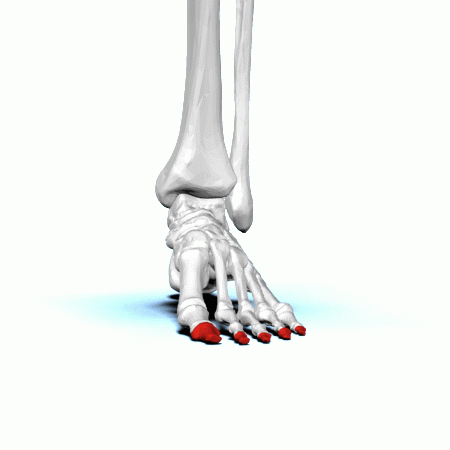 How do feet and ankles work?
Our feet are made up of 26 bones and more than 33 joints arranged in columns and arches that vary in stiffness and flexibility. Many common problems can occur in this complicated area.
The foot is usually separated into three different parts:
The back of your foot (hindfoot) is made up of your heel bone (calcaneus) and your ankle (talus). They're joined together by your subtalar joint, which allows your foot to move from side to side.Your ankle bone is joined to your leg bones (tibia and fibula) at your ankle joint, which acts like a hinge. This allows your foot to bend up and down.